Bridging expertise to guide your projects
Whether you need to update your Quality organization, reorganize your teams, build a new plant, prepare inspections or develop a specific project related to Quality, we have the key expertise to make it a successful achievement.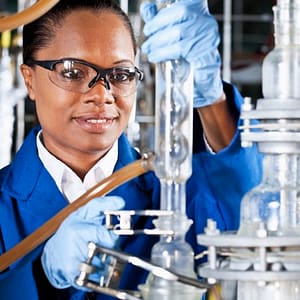 Process Improvement (Fine chemistry)
Analytical Validation Methodology (potentiometry, HPLC, GC, ICP-OES/MS)
Analytics for Chem & Biotech
Method dev., Analytical validation & transfer
Development of specifications and analytical references
Interaction with Pharmacopoeias and use of monographs
Analytics in support to product life cyle management
Statistics, data treatement and design of experiments
Process lay-out & qualification
Installation Qualification & Operational Qualification of Equipments & Premises
Plant installation optimization
Computer validation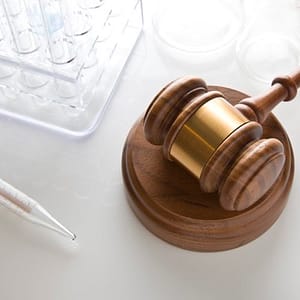 Writing-up modules of the Common Technical Document
Development Report Design & TOC
Computer system validation
Definition and implementation of the validation strategy
Compilation and review of the supportive documentation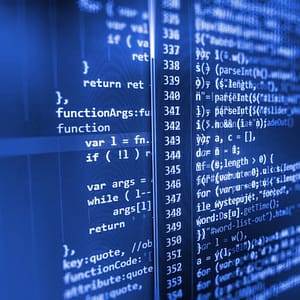 Design of mathematical models to describe chemical or physical processes
Analytical results database management
Design of 3D chemical structures with energetic optimizations
Consulting…
Does your business need some support in scientific fields, quality and project management such as process development, analytical sciences, process validation?
Our team of experts benefits from a solid and extensive experience along with support tools and documentation we have fine-tuned over the years in order to bring you the right solution fast and efficiently.
… and Coaching
Coaching is the necessary accompanying effort for a team to reach compliance; Akovia monitors and supports your progresses in the implementation of new SOPs, new organization or new technics so that you can rapidly do it by yourself.
The net result is a "right first time" KPI in spectacular increase and effective cost savings.