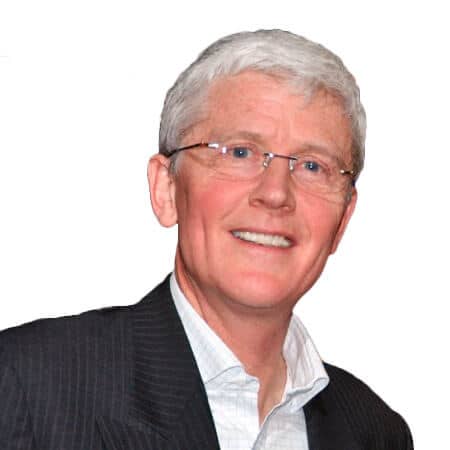 Bernard Plau
, PhD
CEO, Senior Consultant
As Akovia Consulting's CEO and experienced Quality expert, Bernard brings a highly valuable input in guiding client to achieve their goals in compliance with pharmaceutical requirements and regulations. 
Akovia Consulting CEO & Scientific Director

Pharmaceutical Industry Quality & Process Expert

Chemistry R&D Expert

Ph.D. from the University of East Anglia (Norwich, UK)
Bernard is a chemist by training, graduated from Paris School of Chemistry. He then specialized in organic synthesis and got a Ph.D. from the University of Norwich (UK). After ten years as a discovery scientist and then five years in pharmaceutical development, he was offered a position as Site Quality Director and began a long career involved in GMP compliance for the manufacture and control of both active pharmaceuticals and drug products.
Bernard has been contributing to many patents and scientific publications and has a strong belief in good science as the necessary foundation for good quality. He was the recipient of awards for his scientific contribution and quality problem solving.
Thus for over 25 years Bernard has been involved in quality issues related to GMP, including being responsible for a large number of regulatory inspections, particularly FDA investigations where he has an exceptionally extensive expertise. Bernard was involved in many facets of Quality issues such as computer system implementation and prepared many seminars and lectures.
When he left the industry he was Corporate Director Quality for Sanofi-Aventis and has always volunteered in the promotion of Quality.
Ph.D. from the University of East Anglia (Norwich, UK)

M.Sc. from the University of East Anglia (Norwich, UK)

Engineer School diploma at ENSCP ParisTech*, Paris, Fr. (*École Nationale Supérieure de Chimie de Paris, a graduate school of chemical science and engineering)
"Recent advances in the chemistry of B-lactam antibiotics"

, 

The proceedings of the third international symposium, arranged by the Fine Chemicals and Medicinals Group of the Industrial Division of the Royal Society of Chemistry, Cambridge, England, 2nd-4th July

1984